2020-12-15
ORLEN chargers gradually switched to paid service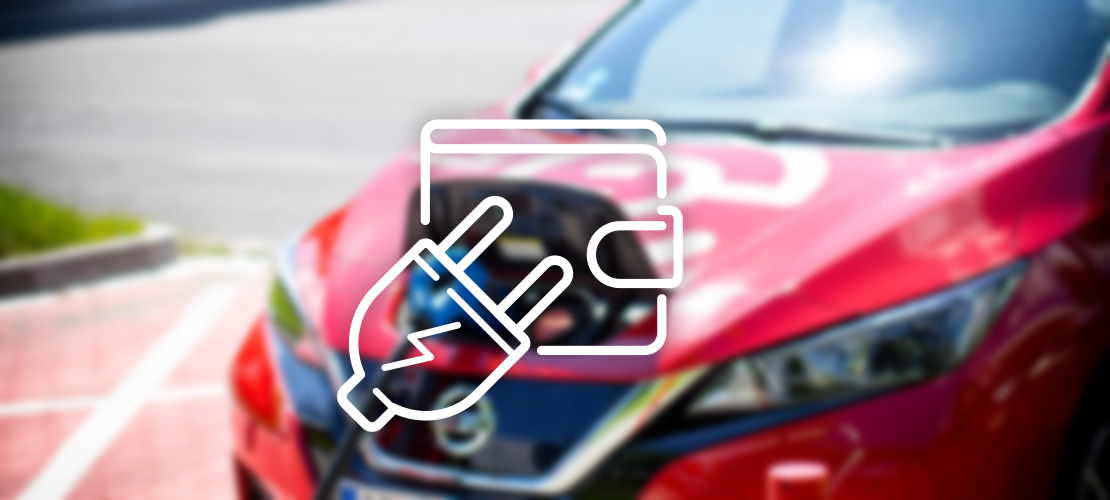 A process to introduce payments for the electric vehicle charging services provided on the ORLEN network has been under way since December 9th this year.
It is a multi-stage process, with several new charging points on average included in the payment system every week.
At present, 11 paid charging stations operate under the ORLEN brand, most of them in city locations.
The other chargers (over 50 locations across Poland) can be used free of charge for the time being.
Check out our pricing for details.