2020-09-18
More fast chargers wait to be launched soon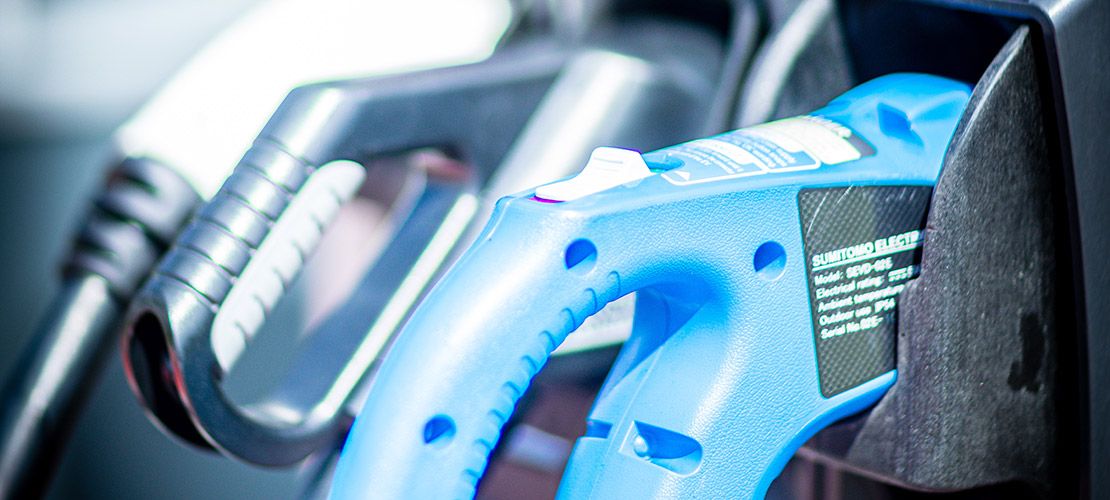 Five new sites will soon be added to the ORLEN EV charging network.
The DC fast chargers, located at two gas stations in major cities and at three motorway stations, are waiting to be launched.
The convenient location enables EV drivers to enjoy a broad range of services and amenities available at ORLEN stations, for instance have a cup of coffee or a meal at the stop cafe bistro or shop at the on-site store.
We encourage you to try out our new chargers in Poznań and Bydgoszcz and at the Motorway Service Areas in Barnisław, Osiecza and Paszczyna.
Once the new charging points are up and running, the ORLEN network will comprise a total of 63 locations, most of them on major arterial roads in Poland.